aloha.pk Monthly Kill Contest!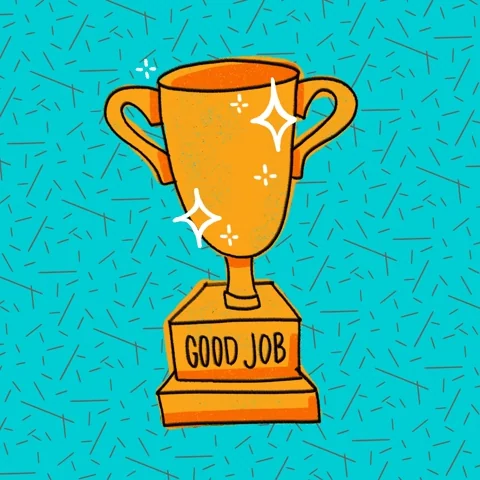 The results are in! Congrats DuckWorm for winning the July prize! ← Click Here
Do you think you have a knack for killing Deuces? If so, we've got good news!
---
Starting this month, there will be a reward (one of them pictured above) for the player who has the most kills at the end of each month!
---
An aloha.pk staff member will contact the winner via PM to obtain their address in order to mail the reward to them- free of charge!
---
A few rules to keep in mind-
– To track and count your kills, you must /login ingame
– You may only win once every 3 months. We want to give other people a chance to win.
– We will not tolerate any form of cheating. If you get caught, appropriate action will be taken and you will never have a chance to win the reward.
---
Lastly, we want to thank communist for sponsoring this event. He's used his own funds to custom create these awesome rewards and to also pay for the shipping. Please give him a big, big thanks if you see him around!
---